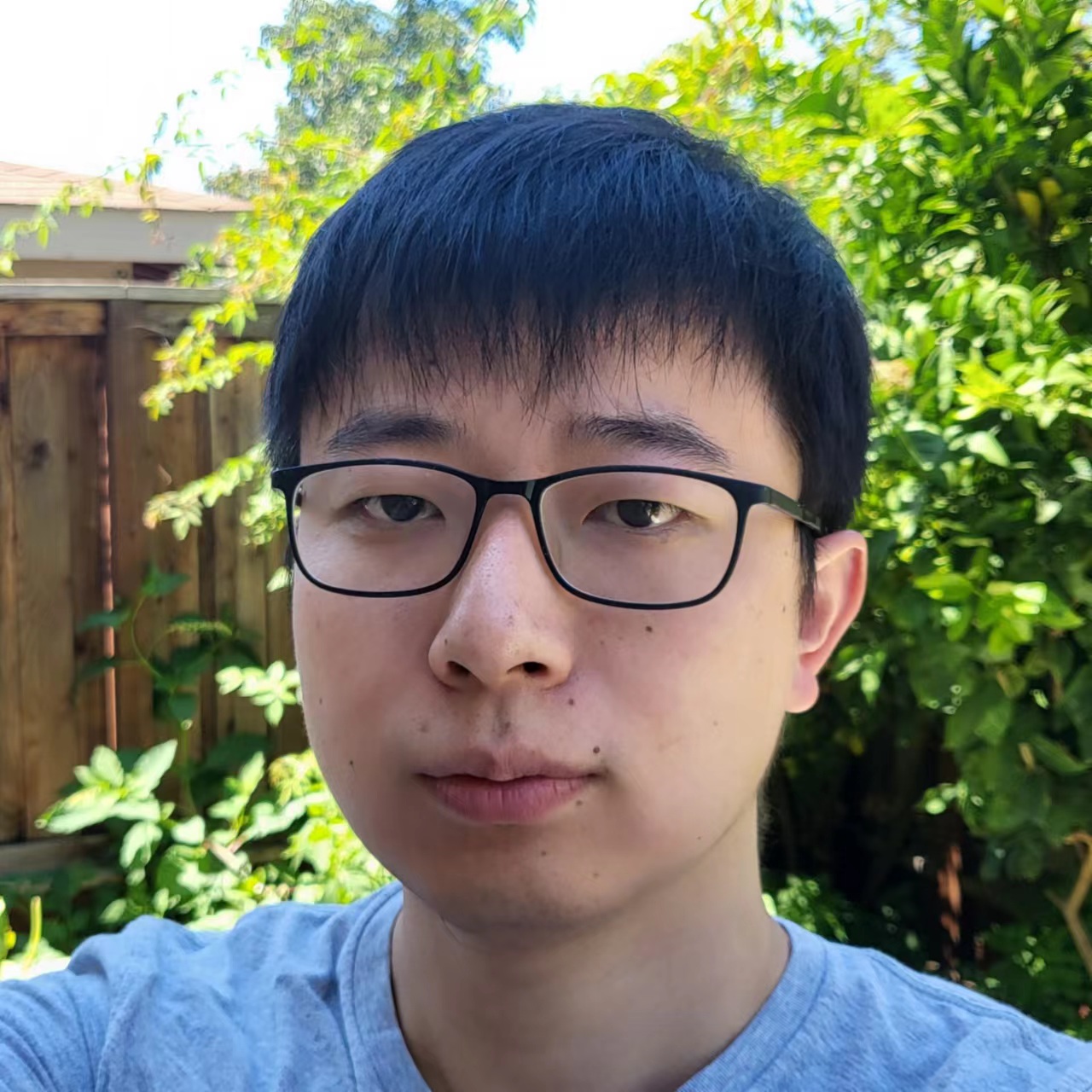 Zenong Zhang
Research Assistant
Dallas, TX
zenong@utdallas.edu
he/him/his
---
About Me
I am a fifth year Ph.D. student at The University of Texas at Dallas. My faculty supervisor is Dr. Shiyi Wei.
---
Research Interests
My research is primarily dedicated to security, with a focus on the area of fuzz testing. I aim to enhance software security by (1) improving the evaluation process in fuzz testing tools in a systematic manner, and (2) developing new techniques that can expand the applications of fuzz testing tools.
---
GitHub
I store my open-source projects on GitHub, which can be found at https://github.com/SlaterLatiao. Special thanks to Mr. Slater Latiao forgranting me permission to use his name as my GitHub username.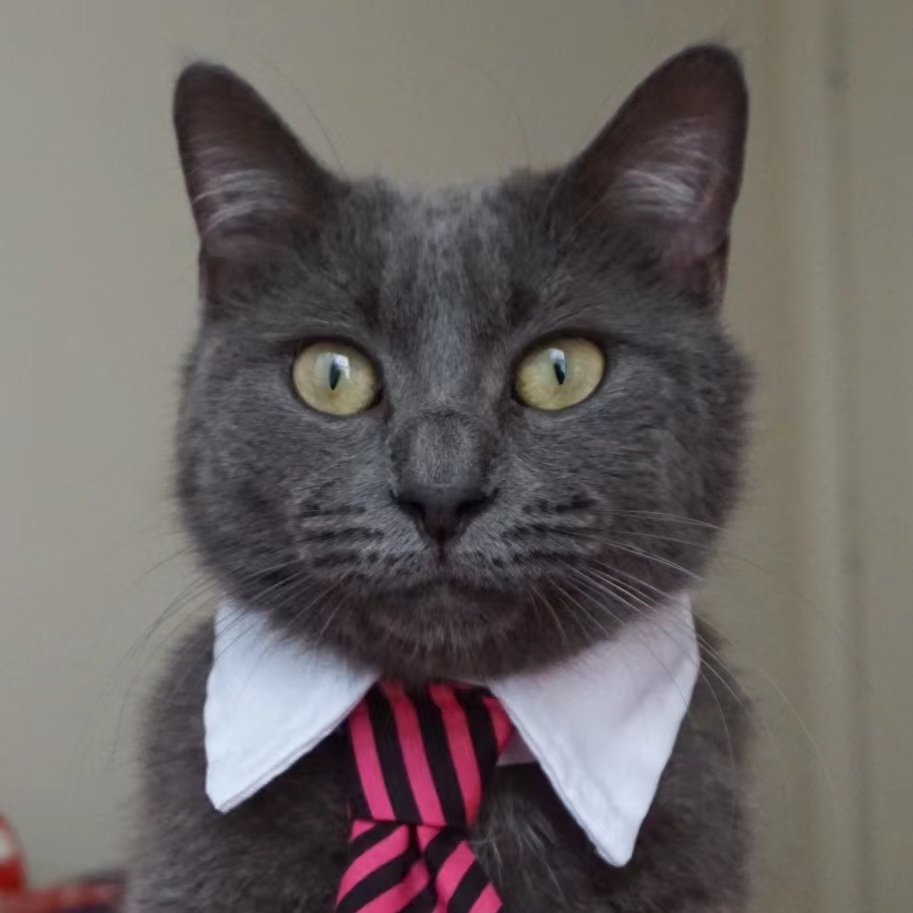 Slater Latiao